Be a part of the largest horticultural industry
association in Delaware
...and take advantage of our many benefits!
Certified Nursery and Landscape Professionals
are ahead of the competition
Establish your business expertise—get certified!
Do you need professional
help or advice with your lawn or landscape?
DNLA members are committed to
delivering quality services and solutions.
What do White Wood Asters
and Ironwood have in common this year?
For 21 years, the DNLA have been picking winners!
Homeowners
From landscaping to snow removal, browse our directory to find trusted professionals
For Homeowners
Professionals
Browse our resources, Certifications, Job Postings, or Become a Member of The DNLA.
For Professionals
Business Professional Spotlight
Watch this space for our Member Spotlight. We'll feature members who are making an impact in their profession. They'll share their goals, challenges, and successes in the nursery and landscape profession in Delaware.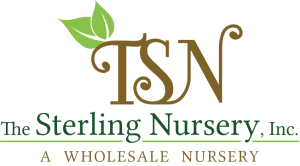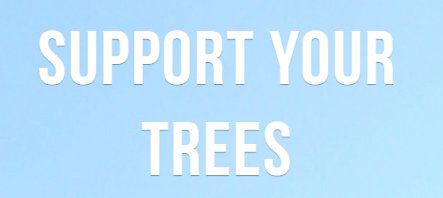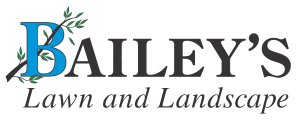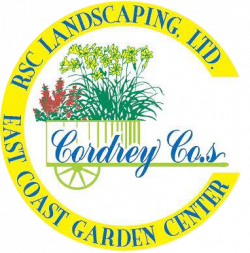 All Members Spotlight