Overview
Need some help in your garden? Wondering who you can trust to do the work you need? Members of the Delaware Nursery & Landscape Association (DNLA) are knowledgeable professionals who can help you answer those questions, regardless of the size or state of your landscape.
Looking for ways to improve your own knowledge about plants and landscaping? The DNLA also partners with University of Delaware Cooperative Extension Service to bring gardening courses and more to homeowners.
Take a look at our Resources and Blog pages and the links on the right to learn more.
I have experienced both professional and personal growth since joining the DNLA, formerly the DAN, in 1979. I've had many learning experiences, established lifelong friendships, strengthened business relationships, and have had the first hand opportunity to be part of the growth of the nursery industry in Delaware.

Norman Hedrick

DNLA President, 1984
Joining the Delaware Nursery and Landscape Association was one of the best things I did when I was starting my business. It's a great place to get acquainted and involved with the nursery and landscape trade. The educational programs the association offers are first class. The biggest benefit has been the friendships I made with members over the years. Sharing with others has added greatly to the success of my business.

Steve Castorani

Gateway Garden Center and North Creek Nurseries
Our family-run nursery has been an active member of the DNLA since 1977. We've found the networking & educational opportunities have benefited us both professionally and personally.

Steve Sterling

DNLA President 2000-2001 Richard Sterling, DNLA President 1981, The Sterling Nursery, Inc.
I have never come away from a DNLA sponsored event without learning something.

Jay Windsor

Owner, Lakeside Greenhouses
The DNLA keeps their members informed, represents member interests in state & local committees and initiatives, and provides them with the educational tools to help them grow their businesses.

Jeff Brothers

DE Department of Agriculture – Plant Industries
Gardening Courses
Delaware Cooperative Extension offers a variety of opportunities to learn more, meet people with similar interests, and network with your colleagues.
Delaware Cooperative Extension offers a series of Short Courses in the fall and spring, designed with professionals and homeowners in mind. The Horticulture Short Courses feature information about plants, planting techniques, and maintenance in your garden.
View Courses & Worshops
Business Professional Spotlight
Watch this space for our Member Spotlight. We'll feature members who are making an impact in their profession. They'll share their goals, challenges, and successes in the nursery and landscape profession in Delaware.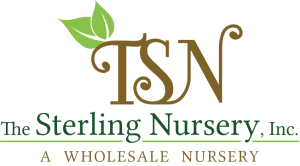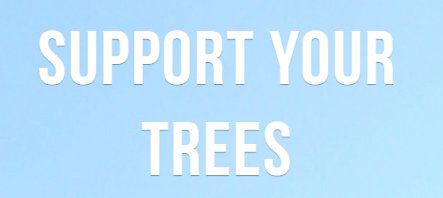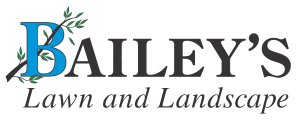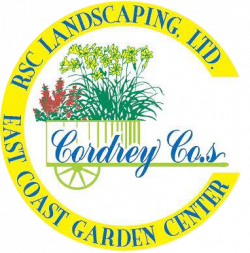 All Members Spotlight
We offer a wide array of services aimed at simplifying your life